Defending Newark Clients Facing Criminal Charges
Keith Hirschorn, P.C. is honored to serve Newark, Jersey City, Hoboken, Essex County, and all of Hudson County, New Jersey with passionate counsel and effective representation. Our firm handles a wide variety of legal matters, including drug crimes, DWI charges, sex crimes, white collar crimes, gun charges, and juvenile crimes.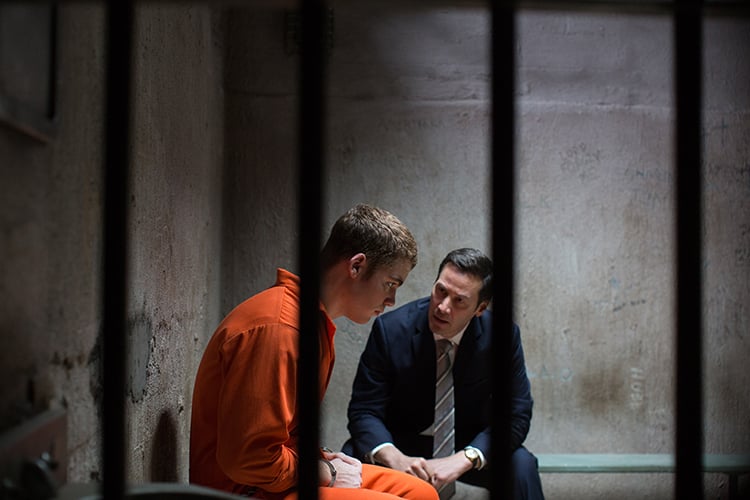 Aside from an established criminal defense practice, we also advocate on behalf of clients facing traffic and municipal offenses, bail hearings, and those who seek expungement. We are proud to be a legal resource to the people of Newark, New Jersey.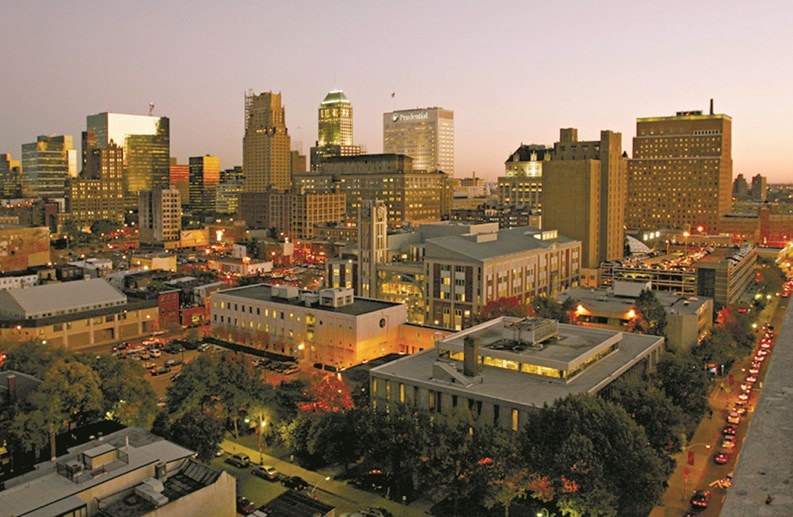 Newark is an amazing city that celebrates diversity, a bustling nightlife, and an impressive restaurant scene. Those who visit this vibrant city enjoy what New Jersey's biggest city has to offer. Situated only 13 miles from our home in Hoboken, clients from Newark often travel on route 78 or 280 towards our office. When clients arrive at our office, they are pleased with the commute. When they get to know our staff, they are happy they chose the right firm.